/
Erlang Dojo at Inaka
This Monday was fun. Our offices were visited by 8 professors and students from the University of Rosario, Argentina (Universidad Nacional de Rosario), to play games and learn some Erlang in the process.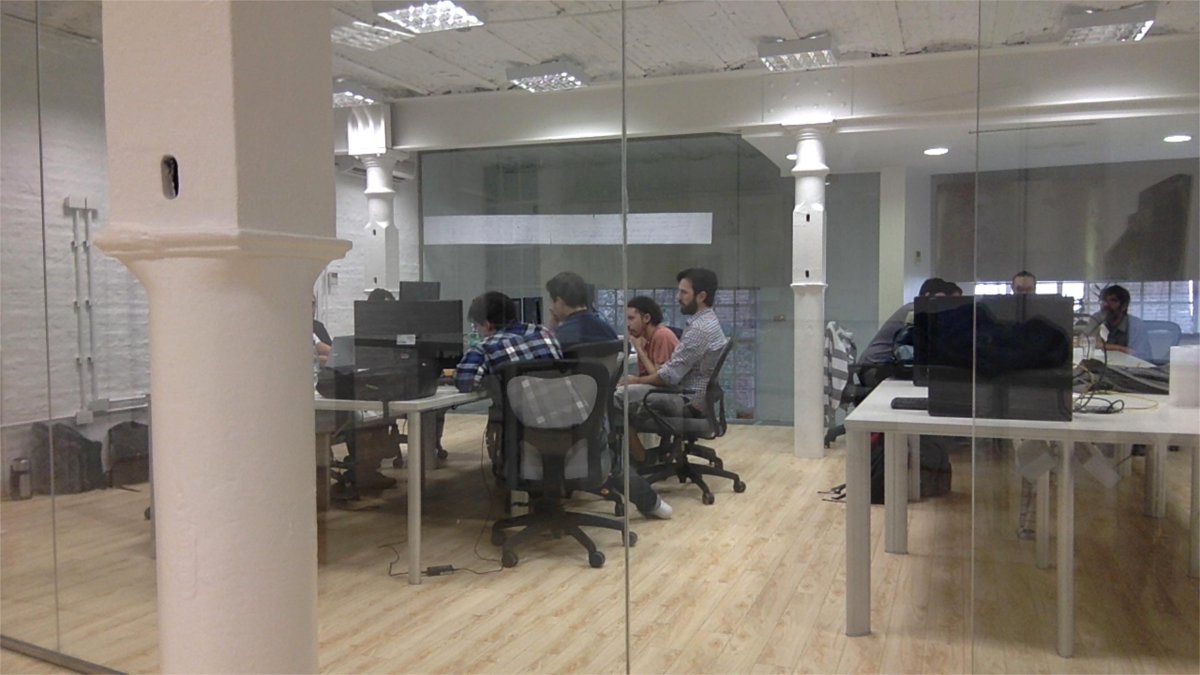 Our Brujo coded up a treasure hunt, Gold Fever, in which the students, guided by Inaka developers, had to connect Erlang nodes and write code to complete steps and obtain clues leading to the treasure.
Gold Fever was great fun, and an excellent way to teach about the basics of processes, distribution and web services. We suggest you try it yourself! You can find the code at the GitHub repo.